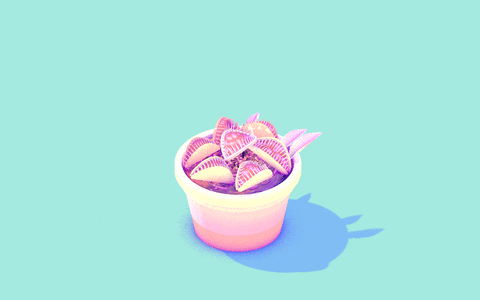 Text Based Websites..
.…are wonderful! They are easy to read, less bloated, and focused on content. The bloat of a modern website is at best annoying, at worst offensive. Check out this aggregation of text based websites I've collected.
Note: the following is a cut/paste from Sijmen Mulder's website
News
Social
Technology
Misc
Blogs & Personal
---
Honorable mentions
Note quite as plain, but lightweight and worth visiting nonetheless!
News
Social
Technology
Misc
Oddball
Blogs & Personal
Businesses